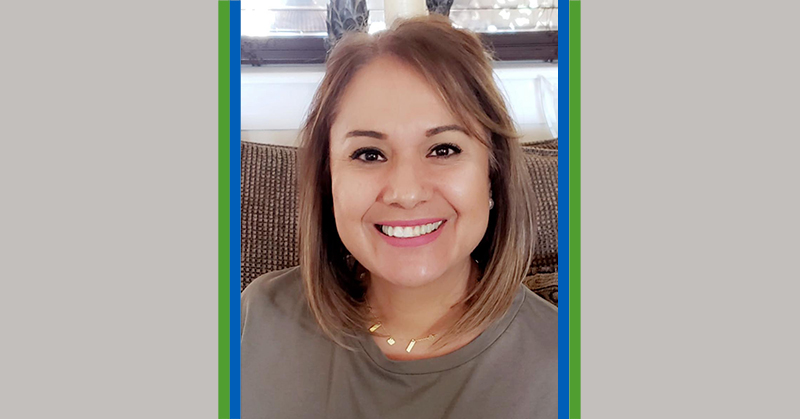 Jethzabel Leon has been selected as the 2020 First Things First Santa Cruz Champion for Young Children.
The award is given to local champions who actively volunteer their time to raise public awareness of the importance of early childhood development and health. Champions spend a significant amount of time volunteering with FTF and building public awareness about the importance of early childhood issues.
Leon goes about and beyond with her young students. Every year, she and her students make yearly holiday visits to post office workers, senior citizen centers, and Santa Cruz Training program residents to sing holiday songs and deliver cookies.
Leon has also received special recognition from the City of Nogales for her "noble acts of kindness, time, and dedication" and for her "outstanding commitment to make our community a better place."
We recently caught up with Leon, who is the owner/director at Kids House Montessori Daycare & Preschool in Nogales.
Question: Why do you feel early childhood development and health is important?
Answer: The high-quality learning experiences that children have at those early ages help prepare them to learn in order to be successful in and out of school. They put into practice new experiences and skills and that allows them to learn by themselves. We must remember that 90% of a child's development occurs before the age of 5 and that is why stimulation and nutrition are so important.
Question: How do you suggest other people in your community get involved?
Answer: I think that it is very important that all of us as a community partake in early childhood education because that way, we all contribute to a child's learning. If they are prepared for kindergarten, it is much easier for children to acquire new knowledge and become independent learners. Those independent learners will then become the leaders of our community.