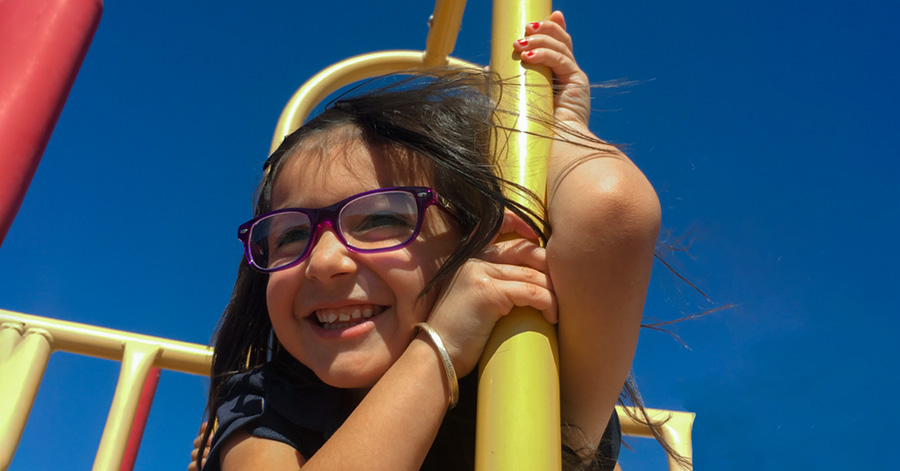 For the fourth year in a row, Santa Cruz County has declared February to be Early Childhood Education Awareness month. And to kick off a month's worth of events, the First Things First Santa Cruz Region hosted Celebrate the Young Child Day earlier this month for families of children under age 5.
"It's definitely something that has been growing from year to year," said FTF Santa Cruz Regional Director Francisco Padilla.
Through partnerships with FTF and the Santa Cruz County Board of Supervisors, the Santa Cruz County Superintendent of Schools Office, the University of Arizona, area school districts and more, the month is designed to recognize early childhood professionals, educators and the importance of providing high-quality early childhood experiences to the county's estimated 4,400 babies, toddlers and preschoolers.
"We've always had support from the education community, but a few years ago, we started thinking, 'how can we make this something that the rest of the county can embrace?'" Padilla said.
The organizations, including FTF, started presenting their case to groups that might not immediately see their connection to early childhood education. They talked to the Nogales City Council, which recently issued a proclamation of Early Childhood Education Month. The Nogales Rotary Club now sponsors a luncheon that honors early childhood professionals. The local chambers of commerce have also shown their support.
The work is starting to pay off.
"Now it's visible," Padilla said. "There are banners all over the county celebrating early childhood and more and more people have become aware of the importance of high-quality early childhood experiences have on families and the community as a whole."
The 9th annual Celebrate the Young Child event, at Calabasas School in Rio Rico on Feb. 8 aimed to help families of children birth to age 5 to different resources available to help them be their child's first and best teacher.
"The event is two-fold," Padilla said. "We want families to connect with different service providers in the region. We'll have health agencies, the school districts, family resource centers and others. We want parents to connect with them because they are resources they might not be aware of."
About two dozen participants, ranging from child care centers, local preschools, the Santa Cruz County Schools Superintendent's Office and the University of Arizona Cooperative Extension Santa Cruz were at the event.
The other goal of the event was for parents to learn some practical tips and activities that they can do at home with their kids, Padilla said.
"Parents saw that these activities are simple and inexpensive things they can recreate at home," he said.
The activities for babies, toddlers and preschoolers included low-cost or free household items. For example, filling sealable sandwich bags with shaving cream and food coloring to make squishy bags of foam that kids play with and squeeze into different shapes.
"We wanted parents to understand they don't have to buy their kids expensive toys," Padilla said. "These activities are developmentally appropriate and simple. Every year we get parents who tell us, 'I didn't realize kids can have so much fun with something so simple.' It's one of the takeaways we want them to have."