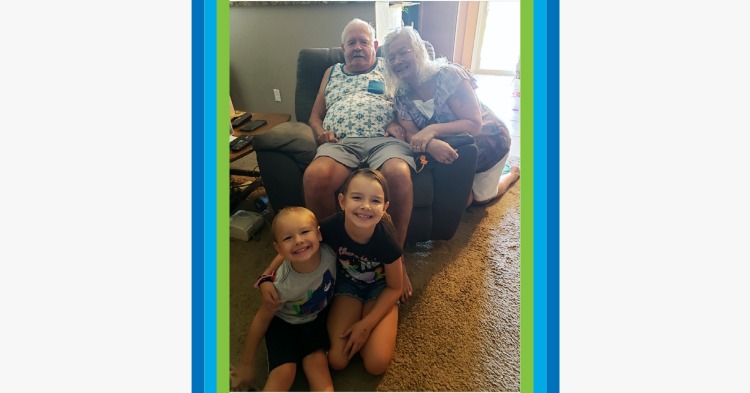 When Katelyn Redlin gave birth to her first child, Brooke, she found it difficult to leave her baby at a child care center. She convinced her mom and dad, Karen and Michael Redlin, to move to her hometown of Maricopa to help care for her daughter while she worked.
Karen Redlin was excited to be a grandmother and her granddaughter's caregiver during the day. Despite her excitement, Redlin felt like she needed support to give Brooke the best care, so she signed up for the Family, Friends and Neighbor (FFN) program, which focuses on supporting in-home child care providers.
The First Things First Pinal Regional Partnership Council funds the program through the United Way of Pinal County. The program provides in-home child care providers with no-cost assistance to help ensure young children get access to quality education outside of a licensed child care setting.
You might be interested in: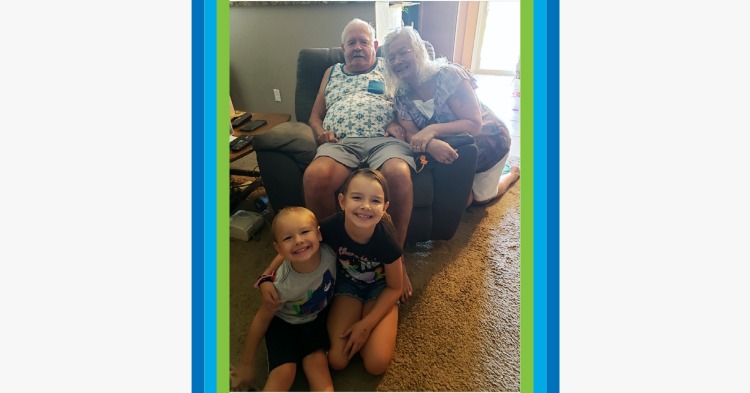 After the first meeting, Redlin knew the program was a good fit for her and her husband.
"It was such a warm and loving group of people," Redlin said. "We left the meeting that night, and shortly thereafter, we received this tote of educational toys for Brooke. I just cried about how much this group cares."
The FFN program is free and open to child care providers, foster and adoptive parents or family and friends that are responsible for any child age 5 years and younger for more than five hours a week.
The community created by FFN participants has been an essential support for Redlin.
"It's so nice to be able to know if we have questions or a problem, that we can reach out to the group Facebook page and get suggestions," Redlin said.
The strong community comes from the passion of caregivers, said FFN Program Director Liz Santiago.
"We work with such a diverse population of grandparents, great-grandparents, foster families, aunts and uncles," Santiago said. "So many different families with unique needs, but as different as they are, they are all so passionate about the children they care for."
While social distancing requirements have forced some changes as the group moves to interacting online only, Santiago said that it hasn't changed the community connection.
"We really do have an FFN family," she said. "They are always checking in. We have to start trainings 15 minutes early so that everyone can virtually love on each other."
Brooke, who is 8 years old now, was ready for kindergarten and continues to excel in school.
You might be interested in: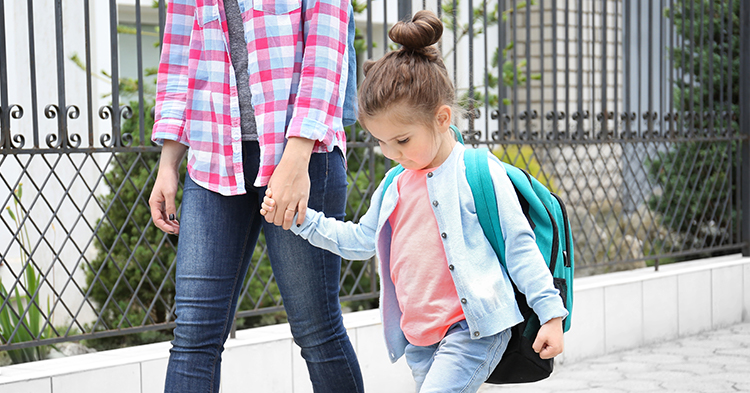 "This program and all the educational materials and trainings has really helped to get Brooke to where she is today in school," Redlin said. "She likes to be challenged. She was so ready for school. FFN has helped her, not only education wise, but in developing social skills, too."