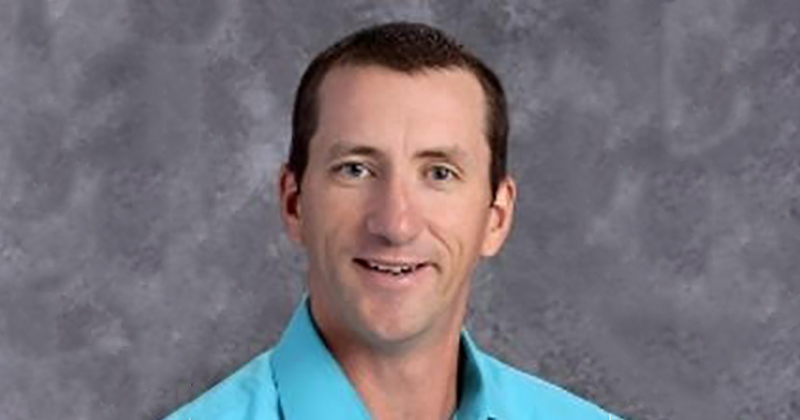 Kelly Cota has been selected as the 2020 First Things First Pinal Champion for Young Children.
The award is given to local champions who actively volunteer their time to raise public awareness of the importance of early childhood development and health. Champions spend a significant amount of time volunteering with FTF and building public awareness about the importance of early childhood issues.
Cota works with educators throughout 19 school districts in Pinal County, through his role at the Pinal County School Office Education Service Agency Professional Development Division. Cota has worked to ensure that education around support and awareness for early childhood is included in training options for continuing credit for district educators, administrators and staff working from kindergarten to third grade. Cota's work has helped to ensure that educators in Pinal understand why their investment and actions in support of early childhood leads to stronger families and stronger communities.
We recently caught up with Cota to discuss his perspectives on the importance of early childhood.
Question: Why do you feel early childhood development and health is important?
Answer: I look at it as an attempt to create more of even playing field for all kids, no matter what their background is. If a kid comes to kindergarten already behind because of a deficit, that deficit becomes magnified throughout their school experience and even into adulthood.
Question: How do you suggest other people in your community get involved?
Answer: The first thing I would say is, if they don't know, look at the Pinal Early Childhood Coalition's Family Resource Guide as a starting point and if there is an area of interest for you, call up that organization and ask how you can get involved. Volunteers are the cornerstone of a lot of work that gets done.