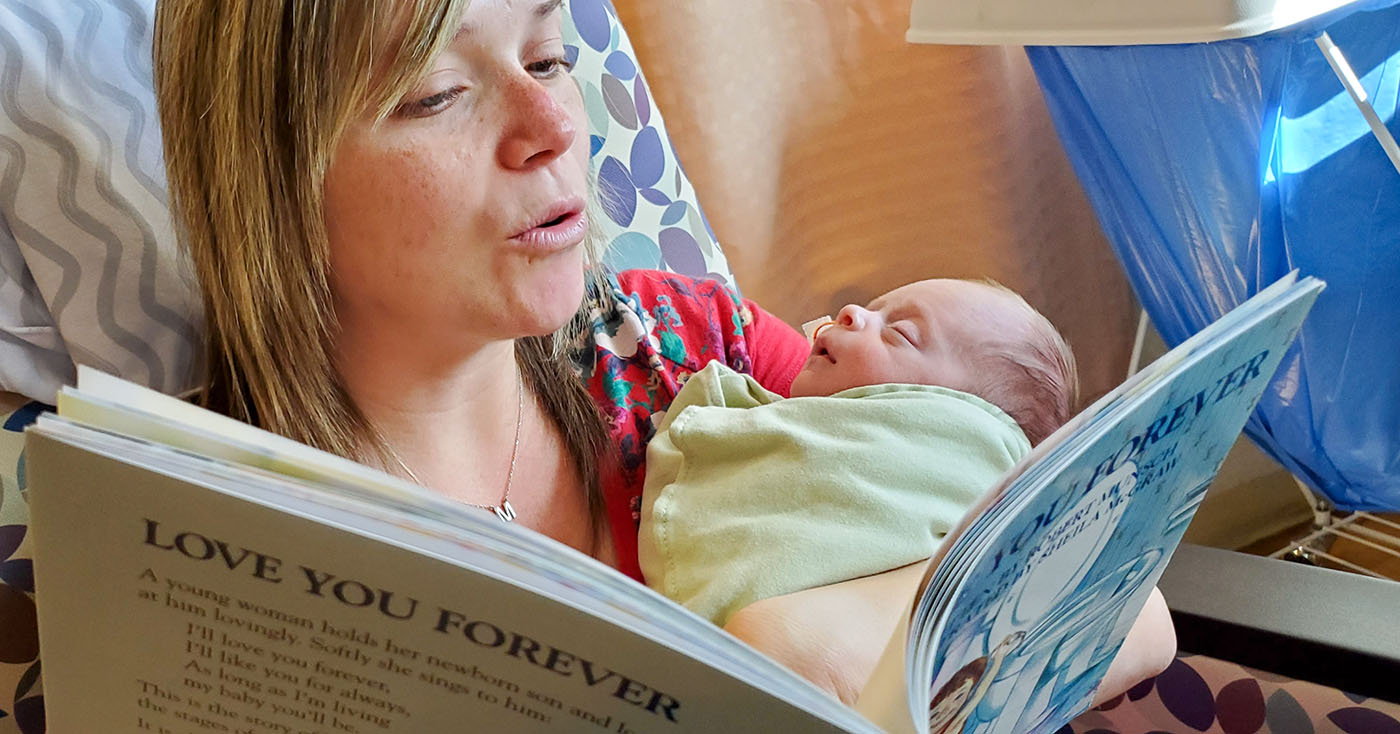 Holly Lozano has been selected as the 2020 Northwest Maricopa First Things First Champion for Young Children.
The award is given to local champions who actively volunteer their time to raise public awareness of the importance of early childhood development and health. Champions spend a significant amount of time volunteering with First Things First and building public awareness about the importance of early childhood issues.
Champion Holly Lozano, staffed a table at the Camelback Ranch Spring Training Family Fun Day. Holly shared early childhood and First Things First messages and materials. Holly used an engagement wheel to engage patrons and encouraged them to take action on behalf of Arizona's young children. She also encouraged patrons to take a photo and post to social media and visit the FTF website to find additional resources and sign up for the parent newsletter.
Holly co-presented at the Arizona Developmental Care Council meeting and shared information validating First Things First as a valuable community partner. She described how she and her colleagues at Banner Thunderbird Neonatal Intensive Care Unit utilize ERI, collateral, books, literacy guides, developmental milestones books and other materials to further educate the families they serve. In attendance were approximately 25-30 representatives from NICU's across the state. Attendees were interested in learning more about First Things First and becoming trained Supporters. This action led to 22 developmental nurses in the state's High Risk Perinatal Program to becoming trained Supporters in January 2020.
This fiscal year, Holly has shared early childhood and First Things First messages and materials with over 40 NICU parents during parenting and child development classes. In addition to providing ERI and collateral, Holly consistently uses the following core messages to raise parent's awareness about the importance of child development and health: 90% of a child's brain development happens by age 5; and critical skills take root from birth to 5 years old. Holly demonstrates to parents how to access First Things First's website and sign up for the parenting newsletter.
We recently caught up with Holly, who is a wife, mom of four and an RN Developmental Cooridinator in the Neonatal Intensive Care Unit at Banner Thunderbird and taking every opportunity to share her passion for early learning and literacy with the families she serves.
Question: Why do you feel early childhood development and health is important?
Answer: It's important that our young children are healthy and ready for school so  that they are more likely to experience lifelong success. I believe parents want to do well in preparing their children; they just need tools and support. Which is why I take pride in giving parents the tools they need during the earliest stage of their child's development to help their children grow and learn.
Question: How do you suggest other people in your community get involved?
Answer: It is easy to get involved. Find what aspect of early learning and development you are most passionate about and then find others who share your passion. First Things First is a great community partner willing to supply tools and resources to you as you continue the movement of making early childhood a priority topic in our state. Everyone's involvement is vital for us to realize our shared vision of all Arizona's children thriving. To get involved and to learn how  to share critical messages about early childhood, go to First Things First's website and take the Early Childhood Every Day training.