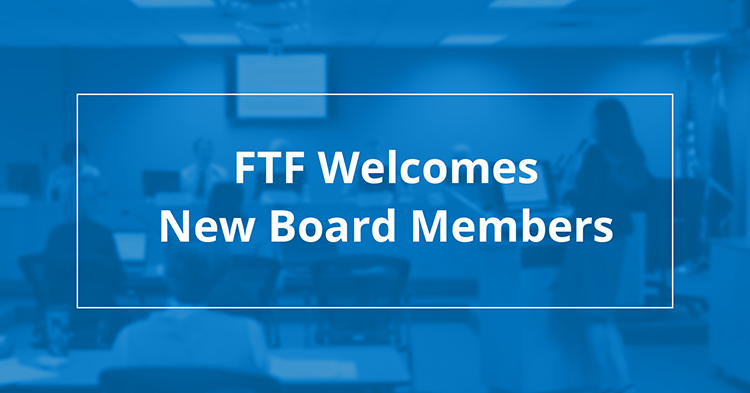 The First Things First Board recently welcomed two new members – including a longtime champion of children's issues in Arizona and someone new to early childhood, but experienced in important areas of FTF's work. Steve Lynn of Tucson and Bea Rocklin of Phoenix both joined the Board at the end of August.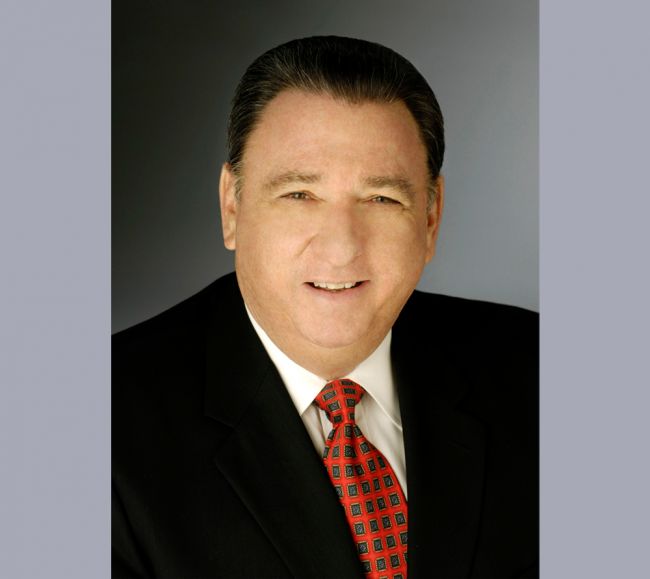 Lynn previously served on the FTF Board from 2007-2015, including many years as chair (2009-2014). Currently retired, he spent most of his career in various business leadership positions, most notably as the Vice President and Chief Customer Officer at both UniSource Energy Corporation and Tucson Electric Power Company from 2000-2015, and from 1984-2000 as CEO and owner-partner at Nordensson Lynn & Associates, Inc., one of Arizona's leading marketing communications firms based in Tucson.
Lynn has long been an active community leader, serving in board/leadership positions with the Southern Arizona Leadership Council; Arizona's First Independent Redistricting Commission; the Downtown Tucson Partnership; and both the University of Arizona Foundation and College of Social and Behavioral Sciences Advisory Board. In 2007, he was honored as Tucson's "Man of the Year" by the Metropolitan Chamber of Commerce, and in 2008 he was named the Arizona Capitol Times' Leader of the Year in Volunteerism.
Lynn and his wife, Nancy, a retired high school guidance counselor, live in Tucson and have two adult daughters.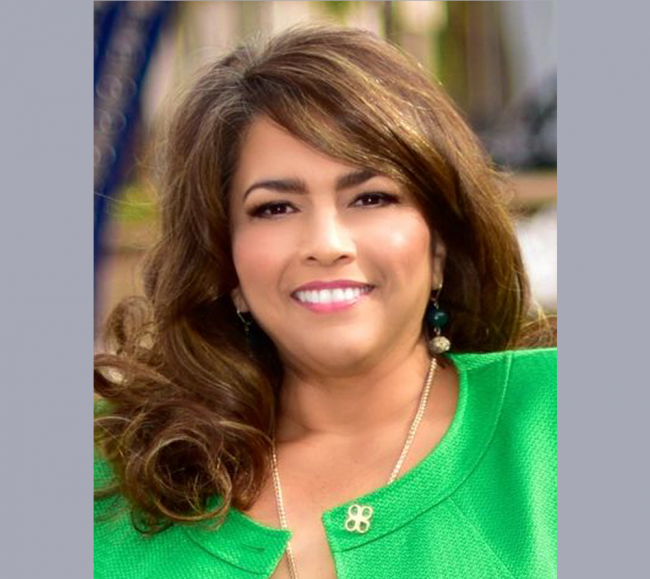 Rocklin brings to the Board extensive expertise in policymaker engagement and strategic investments. Her experience and knowledge of legislative and government affairs processes, along with her deep relationships within both political parties, allows her to provide impactful policy work at the state and local levels of government.
Rocklin joined Dorn Policy Group Inc. in November 2019 as the Director of Development and Client Relations. Prior to joining the firm, she formed "Bea Spoken" in 2009, which is dedicated to providing exceptional services in the areas of public affairs and campaign fundraising, and where she still serves clients today. Her professional and innovative team has supported a variety of projects including political campaign fundraising, ballot referendums and non-profit capital campaigns.
In 2014, Rocklin began advocating for clients in public policy at the state legislature and at cities. Having represented local corporations such as Republic Services and Alliance for Trade, Jobs, & Growth in Washington, D.C., her passion for policy continues to grow.
Rocklin has lived in Phoenix for over 46 years. She is strongly committed to community service, having raised millions of dollars for countless charities such as Heart Ball, Phoenix Suns Charities (past board member), and Childhelp Drive the Dream (current State board member) and was recently appointed to the Phoenix Women's Commission, Alumni American Enterprise and Dodie Londen Excellence in Public Service
FTF interim CEO, Josh Allen, shared that each of the two new members will add a unique perspective to the Board.
"I know their insights – combined with that of our existing Board – will result in rigorous and robust dialogue, especially as the Board continues the important work of strategic planning and examining our work through the lens of diversity, equity and inclusion," Allen said.
In addition to Lynn and Rocklin, who were appointed to the Board by Governor Doug Ducey in August, a third board member was appointed just days before this story posted. The newest member of the Board, Dr. Christian Osmeña who currently serves as Vice President for Enterprise Planning at Arizona State University, will be profiled here in the near future.
Also, Board Chair Gerald Szostak has been re-appointed by Governor Ducey to serve another 6-year term. Chair Szostak has been on the Board since 2015 and has been chair since 2019.
Lynn, Rocklin and Osmeña succeed Sherry Markel, Heidi Quinlan and Amelia Flores. Markel and Quinlan's terms expired while Flores resigned after being elected as the first Chairwoman of the Colorado River Indian Tribes. All four recently appointed members will need to be confirmed by the state Senate during the next legislative session, which begins in January. However, they can serve on the Board pending confirmation.
The FTF Board is charged with stewarding Arizona's early childhood investment and ensuring that FTF program improve outcomes for children statewide.  Find more information on the FTF Board and its members on the website.