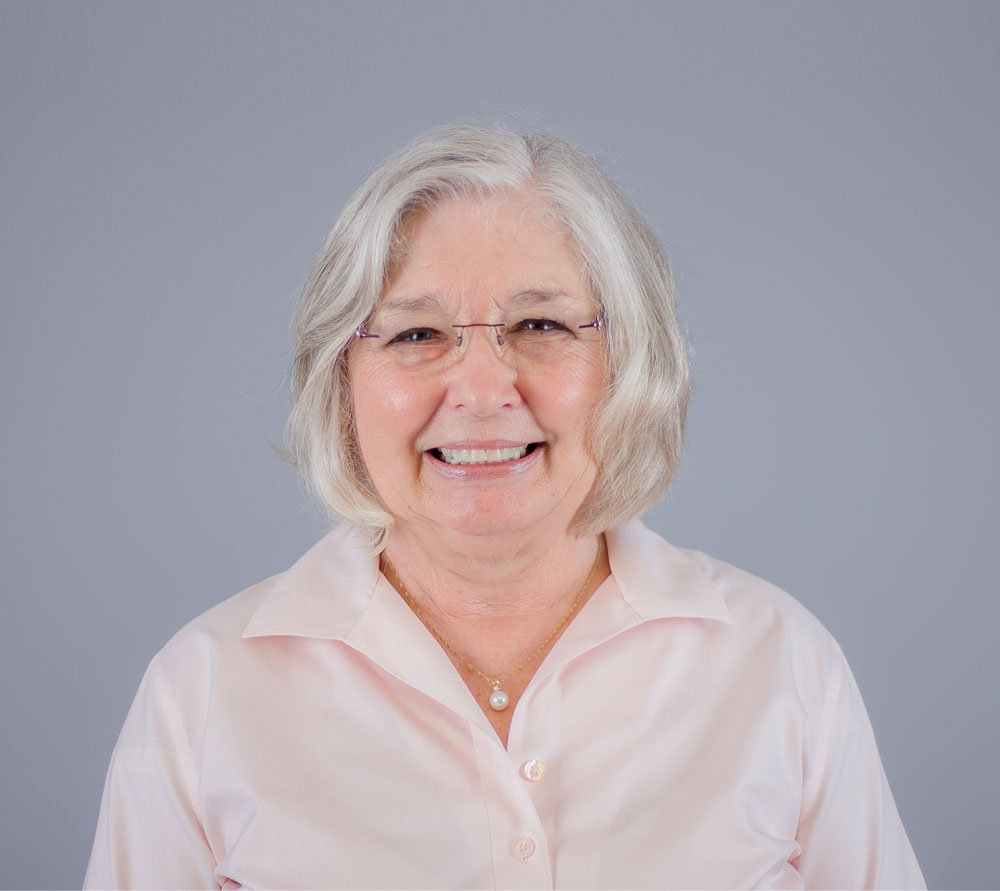 Earlier this month, Gov. Doug Ducey nominated Dr. Sherry Markel to fill the last remaining seat on the First Things First Board. Dr. Markel has a 35-year career as an educator – ranging from her start as a teacher's assistant in a preschool to teaching positions in K-12 schools and ending with her position as Chair of the Department of Teaching and Learning at Northern Arizona University.
Dr. Markel recently retired from Northern Arizona University and is very much interested in using her time to benefit young children. She has a host of publications to her credit, including papers on topics ranging from literacy interventions and teacher quality to online teaching and the role of language and culture in education (in partnership with the Navajo Nation).
Dr. Markel is no stranger to board service. She has participated on a variety of boards, committees and task forces, most recently being asked to join the board of the Hopi Educational Endowment Foundation. She holds a Ph.D. in Teaching and Teacher Education and a master's degree in elementary education from the University of Arizona, as well as a bachelor's degree in history with a minor in secondary education from Georgia State University.
The Board welcomed Dr. Markel to her first meeting earlier this week. We caught up with Dr. Markel prior to the meeting and asked her why she wanted to serve on the statewide Board.
---
"There is nothing more important than the work we do to ensure every young child in Arizona has access to health care and learning experiences that help them develop their talents and capacities. We are short changing the potential of the state if we do not attend to this in a thoughtful and active way. I am honored to be asked to contribute to this work, since I have a deep and abiding respect for those engaged in this most worthy enterprise. Talk to a young child; you will see the world through a different perspective. They are the most precious resource," said Markel.
---
Saying farewell
At its January meeting, the Board bid a fond farewell to the three retiring Board members: former Board Vice Chair Dr. Pam Powell, former Board Chair Janice Decker and member Vivian Saunders. Dr. Powell and Ms. Saunders had been members of the Board since its inception in 2007.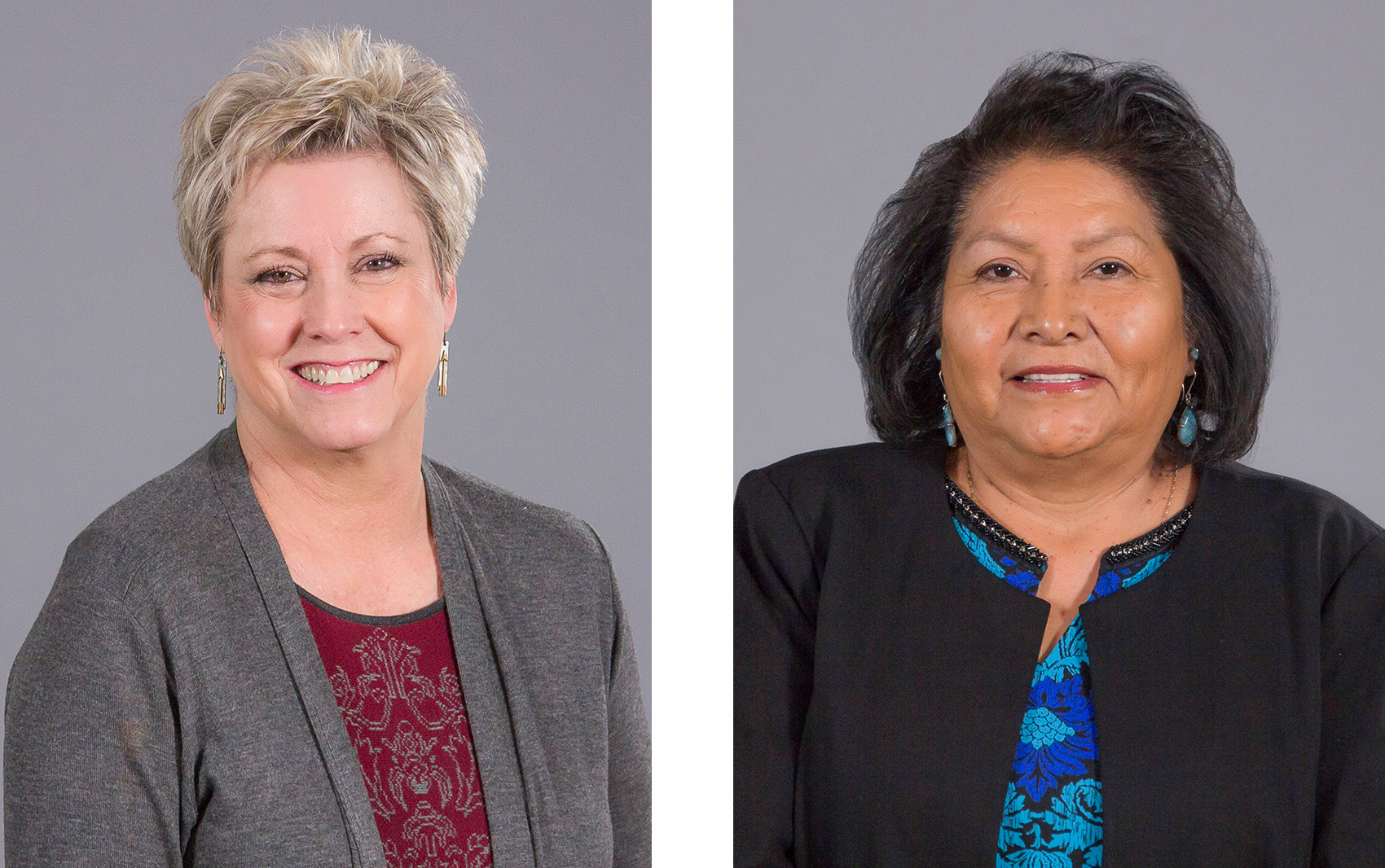 In acknowledging the members' contributions to the Board, current Chair Nadine Mathis Basha said, "Collectively, these three incredible women have given more than 25 years in service to this Board, and that's above and beyond the service they have provided to children and families in their personal and professional capacities. We are blessed to have called them colleagues. They will be missed, but I know that each, in her own way, will continue to serve the interests of young children and their families throughout Arizona."