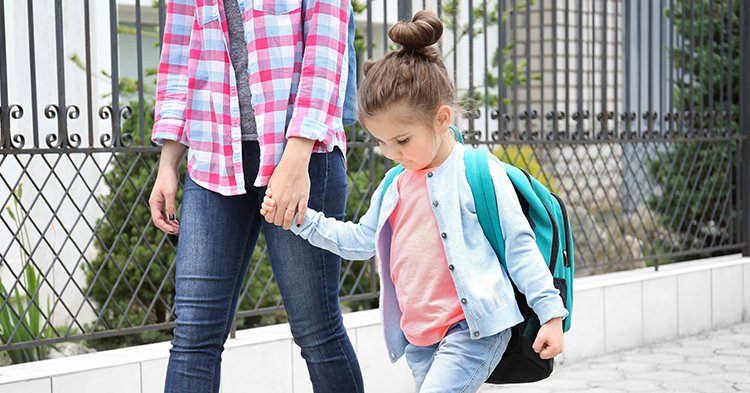 As Arizona's schools open for in-person classes this fall, First Things First is helping to spread the word about Arizona Department of Education (ADE) efforts to reenroll students and support their families along the way.
"Arizona schools are open and excited to welcome back students and families. It's time to get ready for school and back to the experiences and moments that matter to students and families," said Kathy Hoffman, Arizona Superintendent of Public Instruction. "Every day, every moment at school matters. Whether it's the first day of kindergarten or senior year, enroll now and get ready for school with us."  
The Ready for School AZ campaign has websites in (English and Spanish) with all the information and resources students and families may need, including instructions on how to find their child's school and enroll, information on summer programs, and guidance on staying physically and mentally healthy, as well as a hotline with support in English and Spanish (602-542-7378).
The efforts are especially important for preschool-aged children who are ready to start a new milestone in their education with kindergarten in the fall. The first day of kindergarten is an important time in both the child's and family's life. And for families for whom this is the first child to start school, the transition can be especially stressful.
FTF has online resources to help parents and caregivers prepare their child for kindergarten on the FTF Kindergarten Readiness page.
You might be interested in: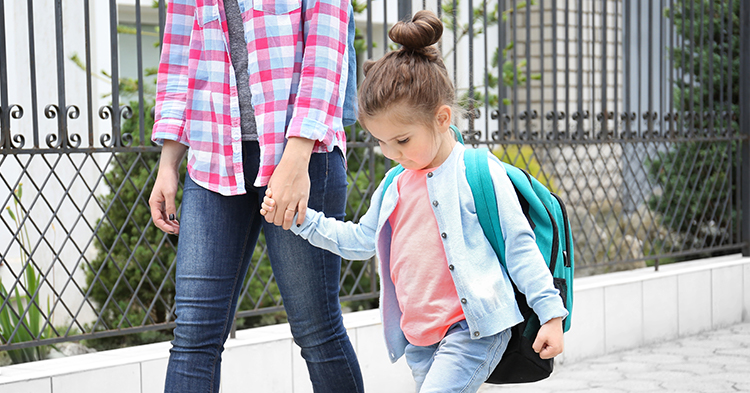 According to the American Academy of Pediatrics, children get much more than academics at school; they learn social skills, get healthy meals and exercise, receive mental health support and have access to other services that are not as easily replicated online. To reduce barriers to those in-person benefits, ADE's Ready for School AZ campaign ensures families and students have the information and support they need to ease any concerns about returning to in-person classes due to COVID-19. They also provide information for families on other topics that can impact school success, including access to healthy food and finding emergency housing.
"Life during the pandemic has been a challenge for parents and children and learning likely looked different during the last two school years," Hoffman said. "In-person instruction is not just the best way for most students to learn, it offers the experiences and fun that help students grow and thrive."