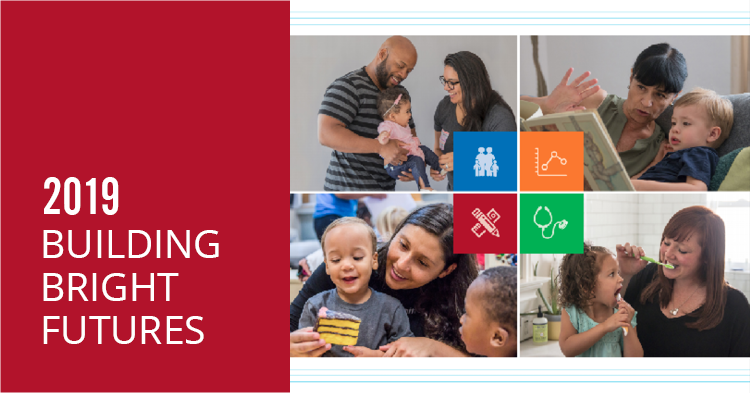 Editor's note: Gerald Szostak is the chair of the First Things First Board.  
---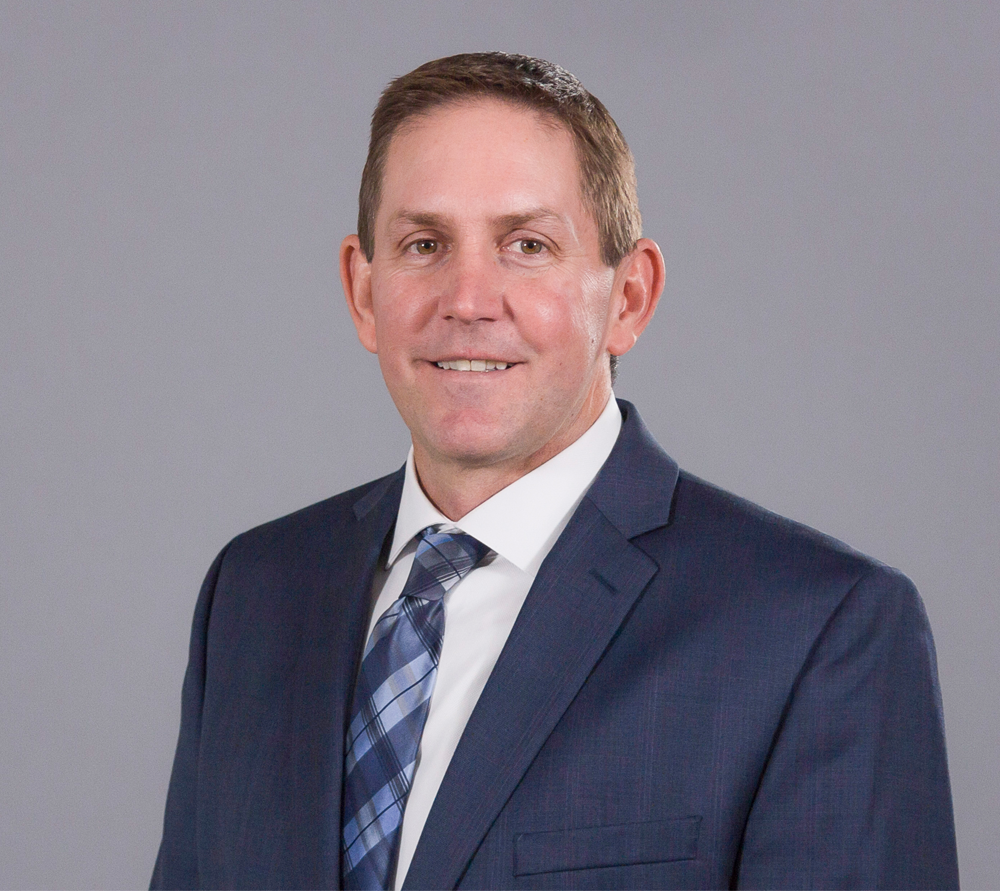 Did you know that the population of children 5 and younger in our state is expected to increase by 11% in the next decade? Or that 1 in 4 young children in Arizona lives in poverty? Our children's future depends on the investments we make today and tomorrow. But, investing wisely depends on having information – about the needs of young kids in our communities and how various partners are – addressing those needs.
I am excited to announce an updated resource to help individuals and organizations learn more about the status of young children across Arizona. Building Bright Futures is First Things First's biennial assessment of young children in three major areas: strong families, healthy children and educated young students.
Major sections of the report include:
Issue Essays on timely topics – like early literacy – including a high-level summary of the issue; how major state partners are addressing it; and, suggestions for what families, providers, communities and policymakers can do to improve outcomes for young children in that area.
The Big Picture for Little Kids provides state-national comparisons in the three key areas and describes ways in which First Things First, as an early childhood system partner, is working to expand opportunities for children to develop the tools they need to be ready for school and set for life.
And, Data Summaries that paint a picture of the overall status of children statewide. Each section describes an area of early childhood development and health that impacts school readiness – family characteristics, economic circumstances, education, and child health and well-being. Information on how Arizona's children are faring also is included, along with major county-specific differences.
Because the data needs of early childhood stakeholders vary, we have provided additional statewide and county data in the FTF Data Center. The Data Center makes existing FTF data and reports more accessible, visual and customizable. In doing so, it supports the strategic planning of First Things First and the work of the many other stakeholders who are critical to the success of the early childhood system in Arizona.
The data and information included in Building Bright Futures provide significant insights to the challenges facing young children in Arizona – challenges that threaten their well-being today and their school success tomorrow. We hope the report is useful as you make and advocate for the types of investments that can make a difference – for our children and for our state.
Thank you for your on-going commitment to young children and for your continued partnership in getting kids ready for success in kindergarten and beyond.