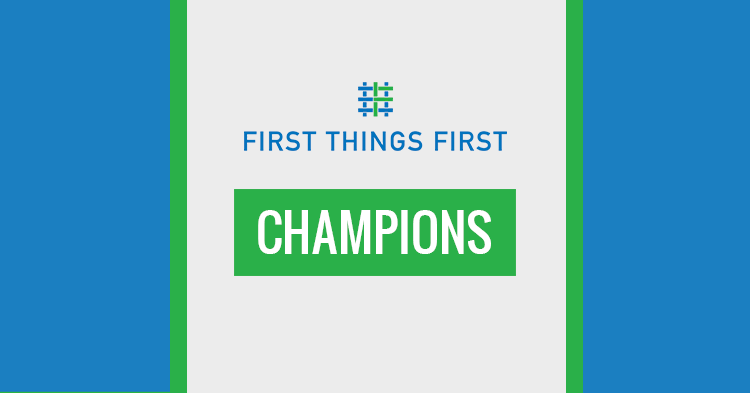 Every year, First Things First honors early childhood champions throughout Arizona who actively volunteer to raise awareness of the importance of early childhood development and health. This year, the FTF Champions for Young Children range from a pediatrician, an early childhood social media maven to a Rotary Club governor and more.
These volunteers spend their free time working to help all of Arizona's young children be ready for kindergarten and beyond through a variety of ways.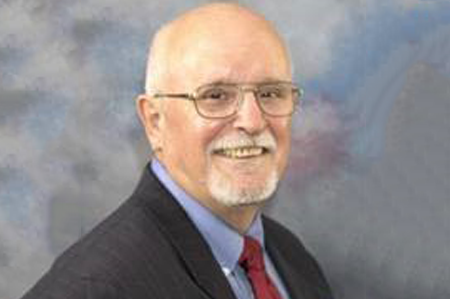 For example, in the FTF Pima South region, Dr. Joseph Hentges helped to highlight early literacy as one of the four conference tracks at the District 5500 Rotary Conference in October. The 5500 District includes 53 Rotary Clubs across southern Arizona.
"We now know that literacy is an important determinant of eventual success in school and career," said Hentges, who is a former Rotary district governor. "In addition, higher literacy levels lead to stronger economic development in our communities.  Literacy is not only important to our most precious resources – our children – it is important to overall community wellbeing."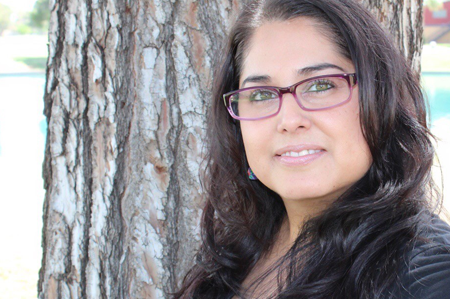 Champion Marissa Calderon considers early childhood development and health a catalyst for supporting all other fields of human development in society. Calderon uses social media, blogging and podcasts to help early childhood professionals in hard-to-reach areas of the FTF Southeast Maricopa Region learn about trainings and various professional development strategies.
"The foundations created during this part of a child's development can set them up for stress or success later in life," Calderon said. "It benefits our present and future communities when children (birth through third grade) can experience a positive early childhood socially, academically, health-wise and with their mental well-being."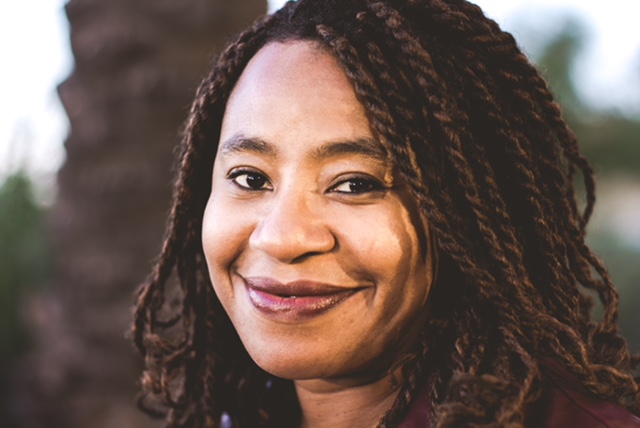 Pediatrician Chinwe Egbo has become a trusted voice within the FTF San Carlos Apache region as an advocate for early childhood development.
Dr. Egbo makes sure her young patients and parents know that they should sign up for free books through the Dolly Parton Imagination Library, which provides free age-appropriate books to children birth to age 5 and is funded by the FTF San Carlos Apache Regional Council.
"With children's brains developing at such a rapid rate in early childhood, exposure to the right building materials such as reading, appropriate play and affection will go a long way to ensure a healthy next generation," she said.
You can read about more champions from each region by visiting: firstthingsfirst.org/champions.