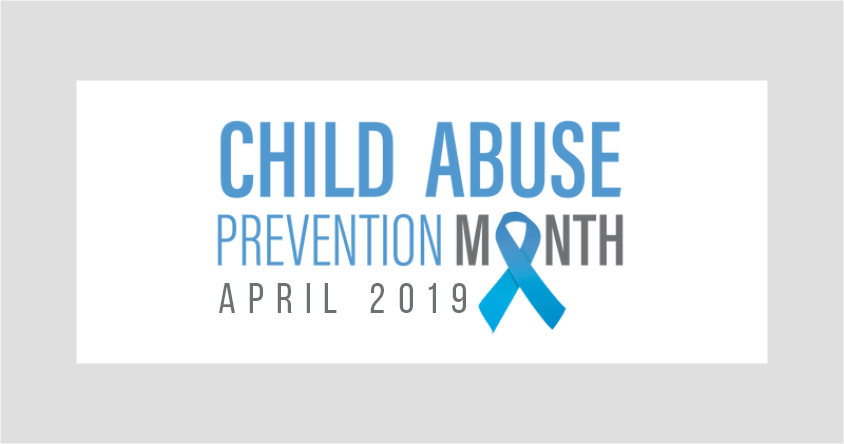 April is National Child Abuse Awareness Month, but prevention activities can happen every day.
"Anyone can be a child abuse prevention advocate," said Vanessa Bustillos, the statewide prevention coordinator for the Arizona Department of Child Safety Office of Prevention.
One of the ways families can help prevent child abuse is to mitigate or eliminate stress more effectively, Bustillos said. Experts recommend families develop five protective factors.
They include parenting skills, concrete supports, resilience, social connections and social and emotional competence in children.
Parenting Skills – "Parenting can be challenging, luckily there is a lot of help available to parents," Bustillos said. She encourages families to look for parenting classes, support groups, and helplines that can help add to your parenting skills. The Birth to Five Helpline provides free advice and answers to the toughest parenting questions from nurses and other child development experts. Expert help is a phone call away at 1-877-705-KIDS (5437).
Concrete supports – "Think about people or places you can call when you need help and make a list," Bustillos said. One community support is Arizona 2-1-1, which connects Arizona residents with available health and human services in their community by calling 877-211-8661.
Resilience – Bustillos encourages families to take time to practice self-care by doing things that help you relax. "Using positive coping skills can help you bounce back from challenging situations," she said. "Taking a walk, visiting a friend, meditating or reading can help build up resilience. This will also help to model the use of positive coping skills for your children."
Social connections – Building a social network and having support can reduce parent stress.
"Reach out to a friend, family member, neighbor or parent support group when you need support," Bustillos said. "Faith groups can also be supportive to families."
Social and emotional competence in children – Parents and caregivers can help build and support their child's social and emotional competence, Bustillos said.
"Encourage your child to express their feelings and help them identify coping skills," she said. "Modeling your own coping skills will help your children learn. Reach out to professionals if you believe your child is in need of counseling or other types of services. Behavioral health can offer helpful services to your family."
Anyone can help prevent child abuse by promoting the use of the protective factors, Bustillos said. In addition, she encourages everyone to:
Share resources with parents who need them, like 211Arizona.org.
Volunteer through places of worship, schools, sports or academic clubs that support children and families.
Mentor a parent or child in your family, neighborhood, or community.
Advocate for federal and state policies that support children and families, such as home visiting programs and other programs that strengthen families.
Donate goods, money or time to an organization supporting children and families.
Efforts to strengthen families, protect children and prevent child abuse and neglect are highlighted in April across the state. Sometimes, those efforts are done through official channels, such as working with foster families and regional child abuse prevention councils.
"The greatest thing about the councils is that anybody can be involved," Bustillos said. "There are councils across Arizona. The greatest things about the councils is anyone can volunteer to be a part of them. We are trying to strengthen families before a call about suspected abuse takes place."