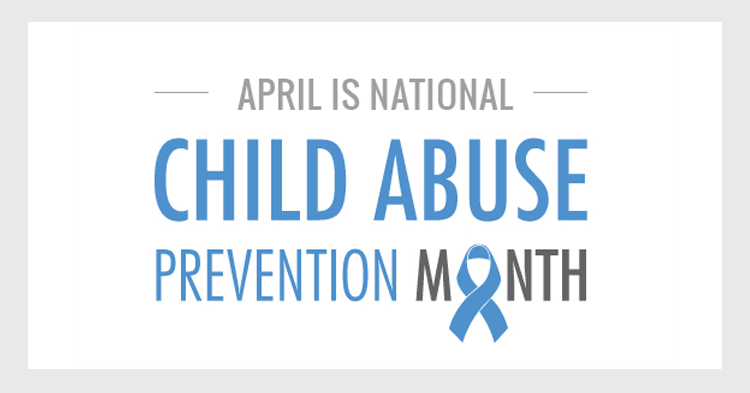 This month, all over the nation and here in Arizona as well, we celebrate the healthy, happy childhoods all children deserve. We celebrate families and all who care for and protect children. We celebrate communities in which parents, grandparents and caregivers of all kinds are honored and supported.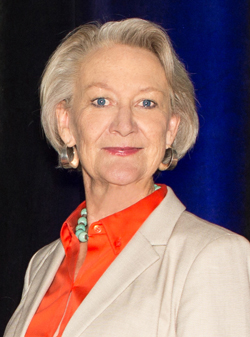 Preventing child abuse and neglect is something everyone can play a role in. Prevention starts with good prenatal care and a safe, healthy pregnancy and delivery. Emotional support for new moms and dads can prevent the frustration and exhaustion that comes with caring for infants. Safe affordable child care, parenting tips that work, access to health care, stable housing and transportation can prevent the stress that builds up from the day-to-day challenges of family life. All of these are part of preventing child abuse and neglect because they are the essentials for successful parenting, and getting young children to school ready to succeed.
The Strengthening Families™ Protective Factors framework, developed by the Center for the Study of Social Policy, identifies five characteristics called protective factors that build positive capacities and reduce risks of poor outcomes.
When we help families build these protective factors, we are preventing child abuse. The five protective factors are:
Parental Resilience – Parents/caregivers are flexible, manage stress in healthy ways, and function well when faced with challenges;
Social Connections – Families have positive relationships that provide emotional, informational, instrumental and/or spiritual support;
Knowledge of Parenting and Child Development – Parents/caregivers understand child development and parenting strategies that support physical, cognitive, language, social and emotional development;
Concrete Support in Times of Need – Families have access to concrete support and services that address their needs and helps minimize stress caused by challenges;
 Social and Emotional Competence of Children – Family and child interactions that help children develop the ability to communicate clearly, recognize and regulate their emotions, and establish and maintain relationships.
Early childhood programs, such as those provided through First Things First, are intended to build protective factors through educating new parents, improving access to health care, improving the quality of child care, and making sure families raising children are successful. Everything First Thing First does helps to prevent child abuse and neglect because it is proactive and positive.
Great childhoods happen when families succeed. Families succeed when communities are safe and caring. Communities are safe and caring when we all do our part.
---