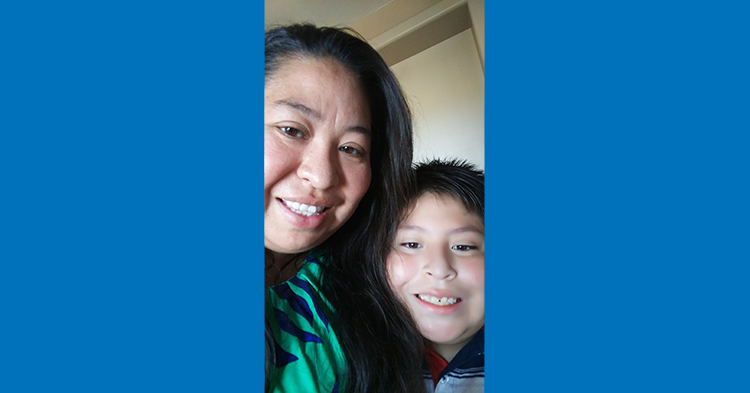 Cheyenne Enos thought her son, Brady, was ready for kindergarten, but decided to do a test run at the First Things First Pre-Kindergarten Summer School.
Brady had different ideas about starting kindergarten.
"He was actually running down the hallways, because he didn't want to go to class," said Enos, who soon realized that her son had difficulty behaving in a class setting.
The four-week program, funded by the First Things First Salt River Pima-Maricopa Indian Community Regional Partnership Council, gives pre-kindergarten students a chance to get classroom experience and interact with other students and teachers.
You might be interested in: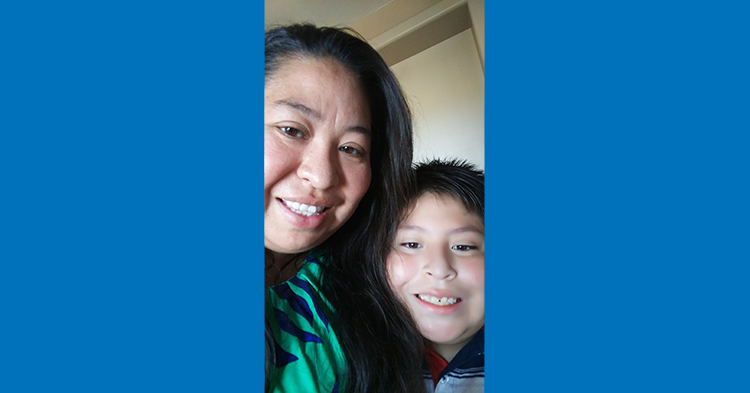 It also gives teachers an idea of how to prepare for the incoming students and it walks parents through what to expect for school communications and homework. Enos, who is a second-grade teacher, sat in on her son's class to see if she could help him. She instructed him on how to hold a pencil and sit in circle time, but Brady's behavior still disrupted the class.
"I realized he had attention issues and couldn't focus. He was also very hyper," said Enos. "I could see the teachers struggling with him. He struggled academically the first two weeks."
Brady had never been to preschool, so Enos didn't realize the classroom setting would be such a challenge. Soon after, Brady was diagnosed with attention-deficit/hyperactivity disorder and received treatment. There was an instant improvement.
"It was like night and day," said Enos. "He was able to participate. The joy on his face was amazing."
The summer school is designed for children like Brady, who haven't been to preschool and also children with special needs.
"It was a gift because we learned two months in advance of starting official kindergarten that Brady had ADHD," said Enos. "He was well, ready to go, and he's been successful in school ever since."