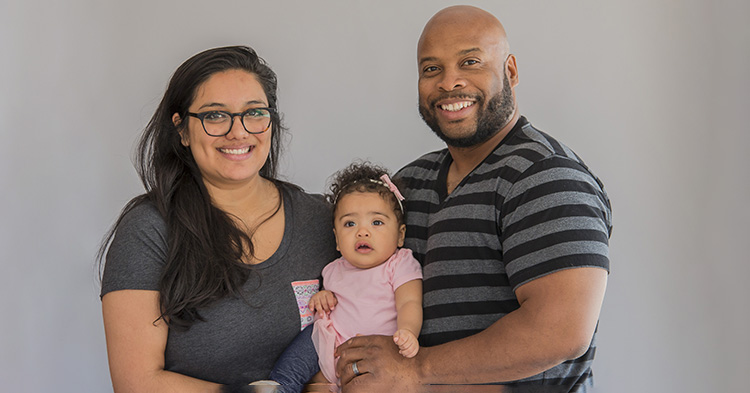 Raising a young child comes with both joys and challenges, and no parent is perfect.
To help families do their best in guiding their children's healthy development, Arizona's early childhood agency, First Things First (FTF) has partnered with the national early childhood organization, ZERO TO THREE, to promote Positive Parenting, an approach that focuses on building loving relationships with children through everyday moments — even when those parenting moments aren't easy.
"Parenting is a forever learning process, and all parents want to do the best they can," said Kat Willard, FTF's senior director for family support and literacy. "The latest research tells us that when parents make time to connect with their child through everyday moments it helps the child learn how important and cherished they are."
Research also shows that today's moms and dads turn to online content, especially videos, when looking for guidance on parenting. That's why FTF collaborated with ZERO TO THREE on a series of videos and online content that highlight nine elements of Positive Parenting, which include being able to imagine your child's point of view; providing consistent, age-appropriate guidelines and limits; and recognizing and regulating your own feelings before responding to your child.
Parents and caregivers who visit FTF's Positive Parenting page will find short videos, parent interviews and other information that will engage and encourage parents of babies, toddlers and preschoolers.
You might be interested in: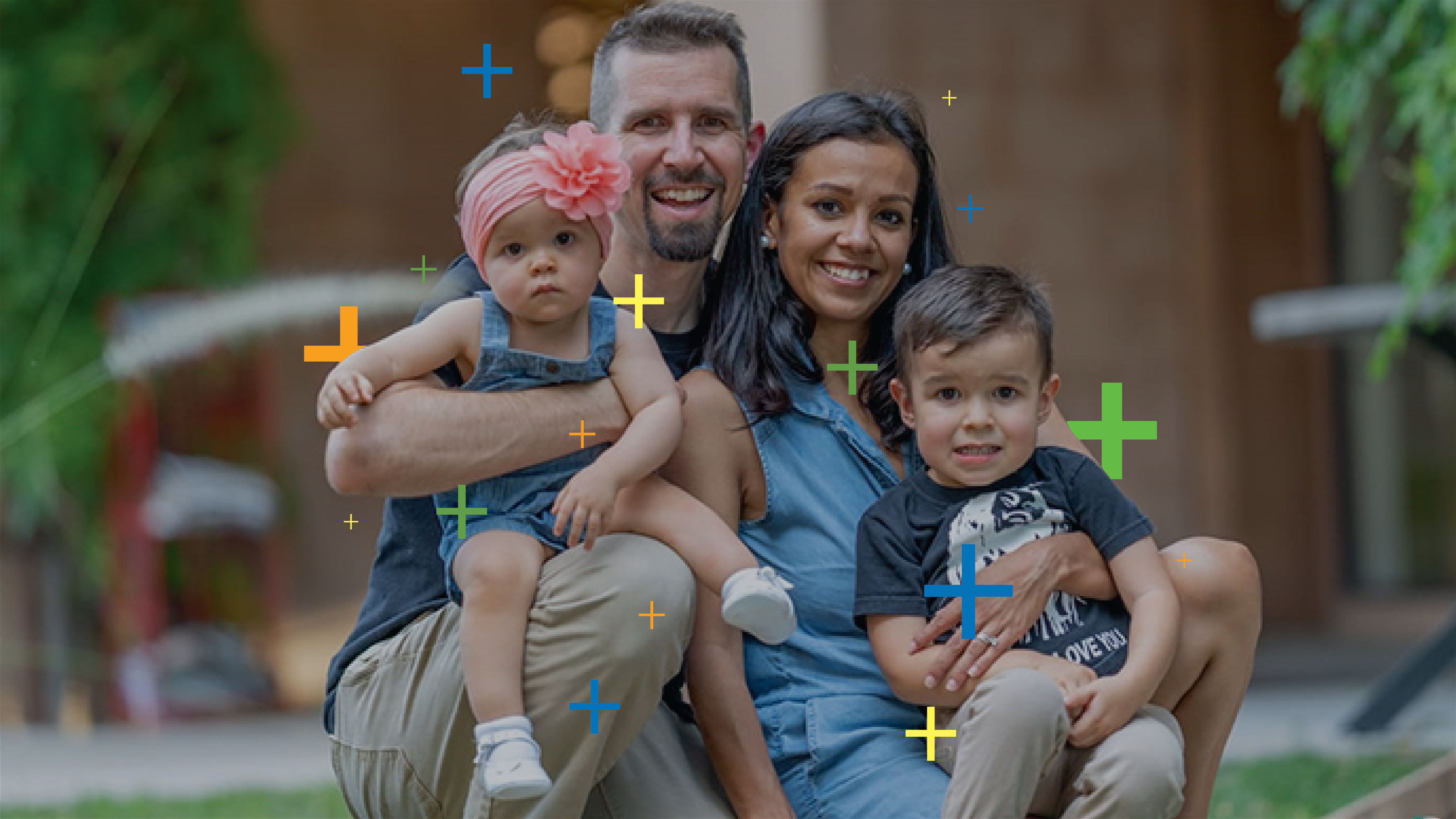 For example, one music video reminds parents that a child's perspective is a lot different so it's important for parents to try to imagine their child's point of view, especially during tough moments.
Willard encourages families to find time to connect and delight in the little moments with their child, like during diaper changing or a meal time.
"One of my favorite things to do at meal times with my children is talk about the favorite parts of their day, as well as a part of our day they didn't like," she said. "It provides me with the opportunity to respond to my children with interest and sensitivity and to expand on their ideas or thoughts."
Parents should come to the realization that positive parenting isn't about being perfect," said Rebecca Parlakian, ZERO TO THREE's senior director of programs.
"It's about building loving connections with our children through everyday routines," she said. "When we make mistakes, as every parent does, it's important that we take the time to reconnect with our child and learn from those moments. The power of being a parent is that we get to choose how we build our own family — which patterns to continue from our own childhood and which to leave behind."