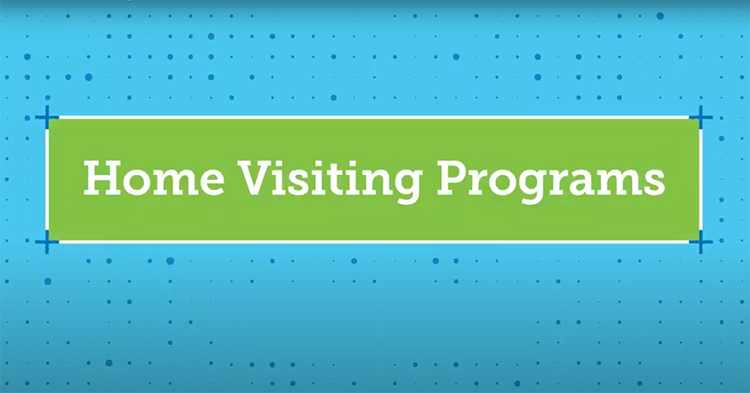 For people who don't work in early childhood education, the term home visitation doesn't hold much meaning. But for thousands of Arizona families, home visitation programs help them to be their child's first and best teacher through voluntary, in-home visits with a parent coach.
Here's how it works: the parent or primary caregiver receives regular in-home visits at no cost from a trained professional who provides parenting information, models ways to support healthy development and shares connections to other community resources.
These one-on-one visits with trained parent educators have been shown to support and empower families and children experiencing challenges, as well as to improve bonding and the relationship between parents and children. First Things First is the single-largest funder of home visitation programs in Arizona.
FTF Yuma Region and the success she's seen in her son as he's grown through the program.