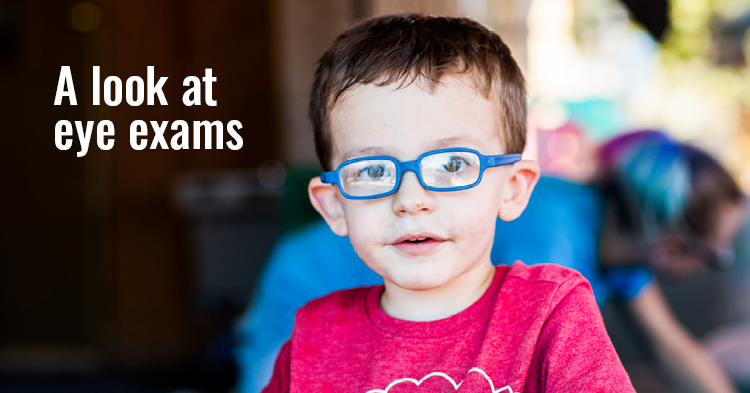 Eyes On Learning is a statewide coalition dedicated to making sure that vision problems are identified early and that Arizona children receive an eye exam and follow-up treatment to achieve better vision health. The coalition recently launched a new awareness campaign on the importance of providing young children with routine vision screenings and early childhood advocates can help spread the word on this often overlooked area of children's health.
The campaign, Path to Healthy Vision, advises parents of young kids that their child should receive a first vision screening as early as age 1 and at least once more between ages 3-5.
Karen Woodhouse, director of Eyes On Learning, recently spoke to FTF on the FTF podcast, pArentZ pod, about why healthy vision is critical for every child's social development, school success and well-being.
You might be interested in: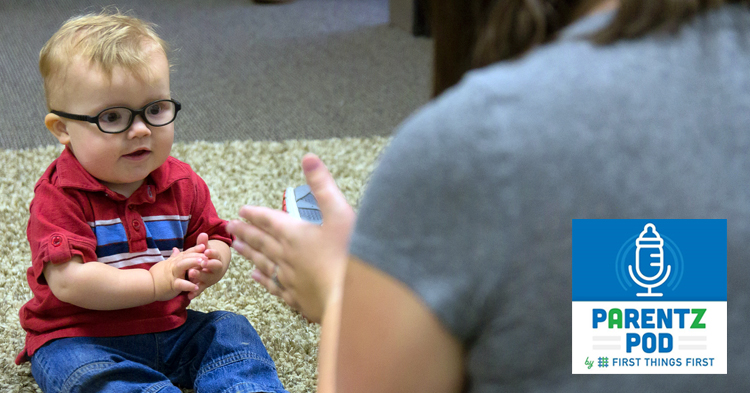 "The American Optometric Association states that vision – or a child's visual system – is actually responsible for about 80 percent of their learning," Woodhouse said. "And this is especially true in early learning because, as you know, young kids, learn through experiencing the world around them."
Vision development is key to a baby or toddler's ability to engage with their parents, caregivers, to see things around them, to be able to pick up toys or to explore their environment.
Since a baby's vision starts to develop from the time they are born until kindergarten, it is critical to identify issues with eye health and vision development at a young age, when problems are easier to correct with early treatment.
The Path to Healthy Vision campaign features the slogan "Children don't know what they can't see." It also emphasizes that children rarely complain about vision problems because they believe everyone sees the world the way they do.
Parents are encouraged to talk to their medical professional, who will likely do a vision screening during a well-child check, but if they don't, parents should request one.
"Parents are in a great position to have a conversation or ask a question of the doctor," Woodhouse said. "Have the knowledge to be able to say, 'Hey, I know it's really important, and I want my child's vision screened.' Or, 'I noticed – I didn't see that my child's vision was screened today. Talk to me about that because I think it's really important.'"
Early childhood advocates are encouraged to visit EyesOnLearning.org to learn more about the campaign and more ways to help Arizona's children achieve healthy vision.