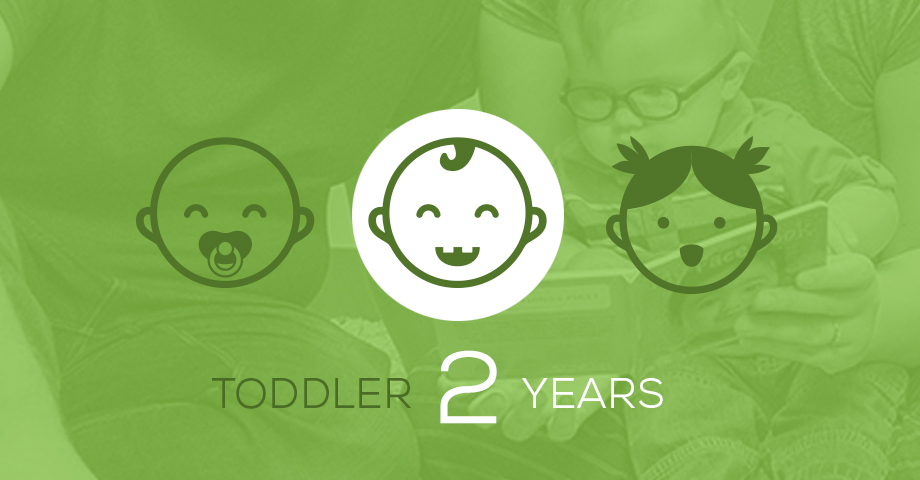 How your child plays, learns, speaks, acts and moves offers important clues about your child's development. Developmental milestones are the things most children (75% or more) can do by a certain age.
Check the milestones your child has reached by age 2, and talk with your child's doctor at every visit about the milestones your child has reached and what to expect next.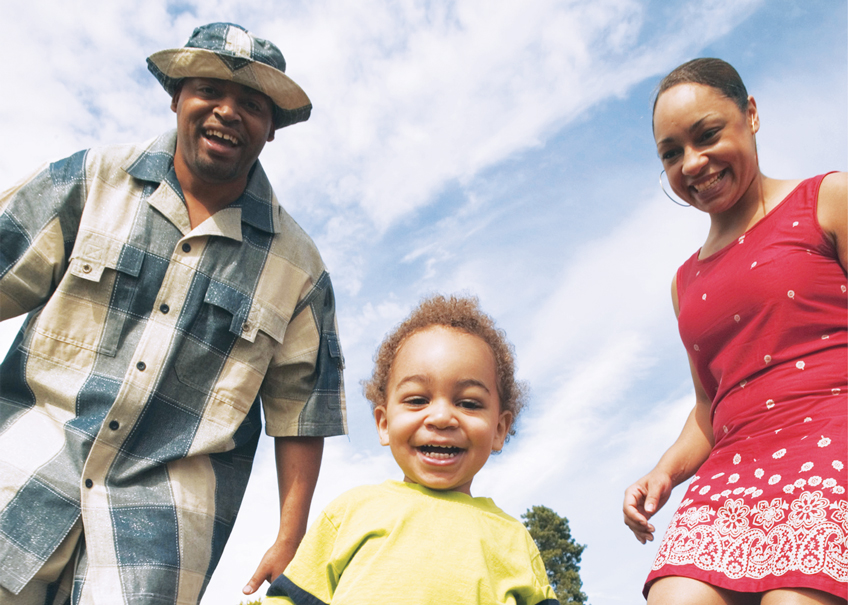 What Most Children Do at This Age:
Social / Emotional
Notices when others are hurt or upset, like pausing or looking sad when someone is crying
Looks at your face to see how to react in a new situation
Language / Communication
Points to things in a book when you ask, like "Where is the bear?"
Says at least two words together, like "More milk."
Points to at least two body parts when you ask him to show you
Uses more gestures than just waving and pointing, like blowing a kiss or nodding yes
Cognitive (learning, thinking, problem-solving)
Holds something in one hand while using the other hand; for example, holding a container and taking the lid off
Tries to use switches, knobs, or buttons on a toy
Plays with more than one toy at the same time, like putting toy food on a toy plate
Movement / Physical Development
Kicks a ball
Runs
Walks (not climbs) up a few stairs with or without help
Eats with a spoon
IT'S TIME FOR DEVELOPMENTAL SCREENING!

At 2 years, your child is due for an autism screening, as recommended for all children by the American Academy of Pediatrics. Ask the doctor about your child's developmental screening.

Other important things to share with the doctor:

What are some things you and your child do together?
What are some things your child likes to do?
Is there anything your child does or does not do that concerns you?
Has your child lost any skills he/she once had?
Does your child have any special healthcare needs or was he/she born prematurely?
Concerned about your child's development?
You know your child best. Don't wait. If your child is not meeting one or more milestones, has lost skills he or she once had, or you have other concerns, act early. Talk with your child's doctor, share your concerns, and ask about developmental screening.
If you or the doctor are still concerned:
Ask for a referral to a specialist who can evaluate your child more; and
Call your state or territory's early intervention program to find out if your child can get services to help. Learn more and find the number at cdc.gov/FindEI.
For more on how to help your child, visit cdc.gov/Concerned.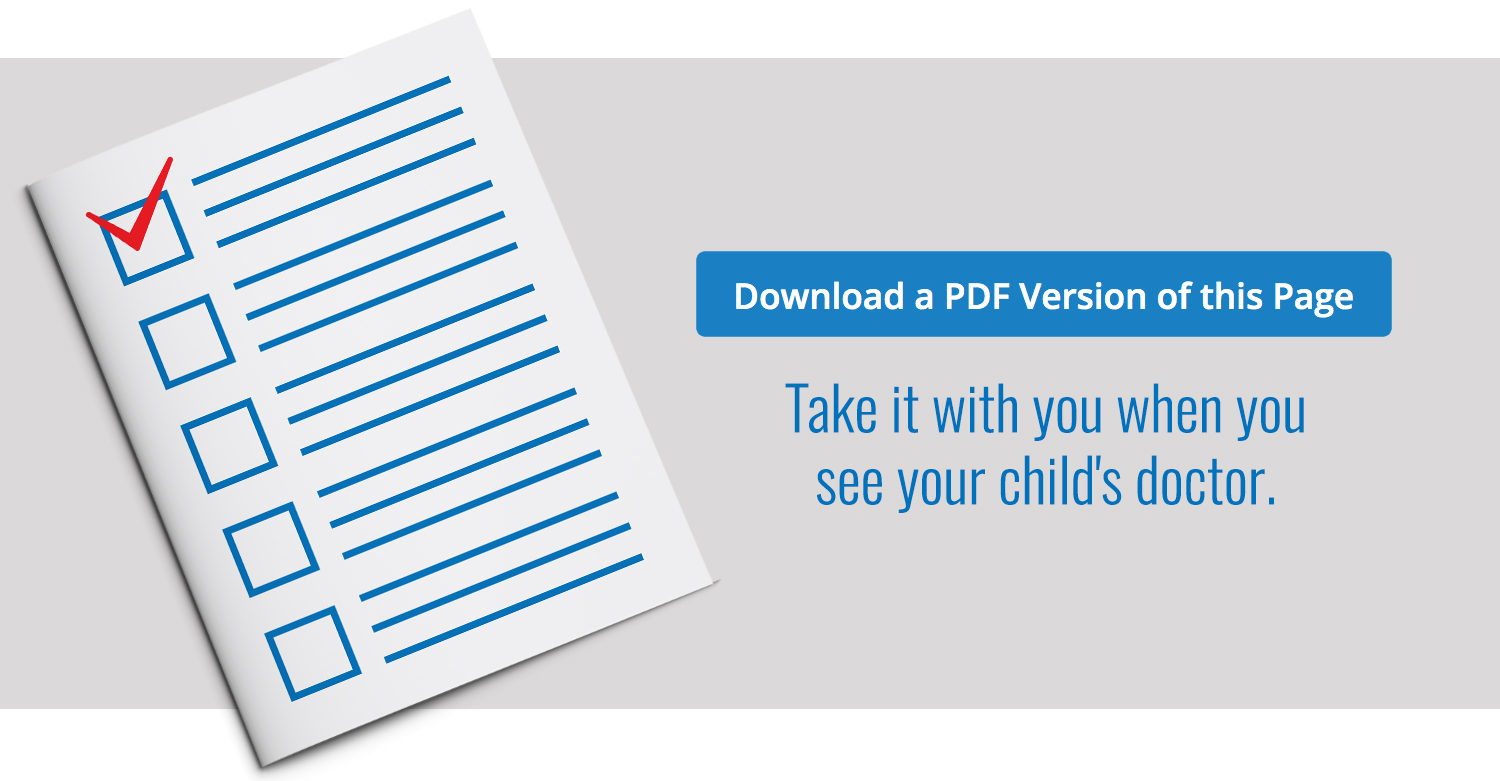 ---
Help Your Child Learn and Grow.
---
Content provided by the Centers for Disease Control and Prevention's "Learn the Signs. Act Early." material and are not a substitute for a standardized, validated developmental screening tool.