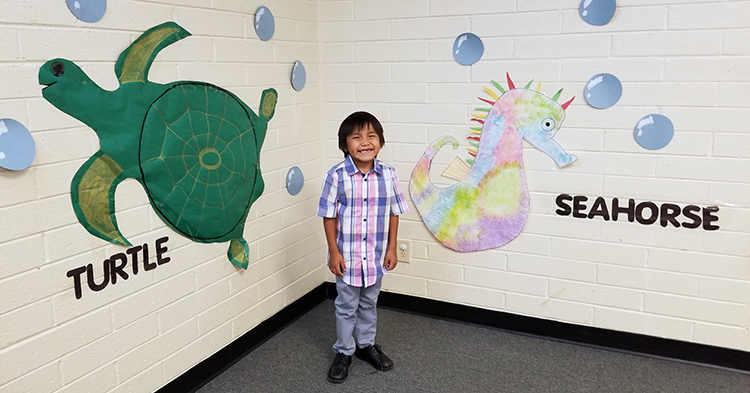 Cherita Williams was concerned that her 4-year-old son Sebastian would not have the social skills needed when he got to kindergarten. She worried about him being able to play well with others and follow directions.
"Sebastian just did not like to share," Williams said.
As soon as he was eligible, she enrolled him in the nearby Gilson Wash Head Start in the First Things First San Carlos Apache Region. Williams soon learned that the Gilson Wash Head Start participates in Quality First, a signature program of FTF, which partners with child care and preschool providers to improve the quality of early learning across Arizona. Quality First funds improvements that help children thrive, such as training for teachers to expand their skills and create learning environments that nurture the social and academic development of young children.
You might be interested in: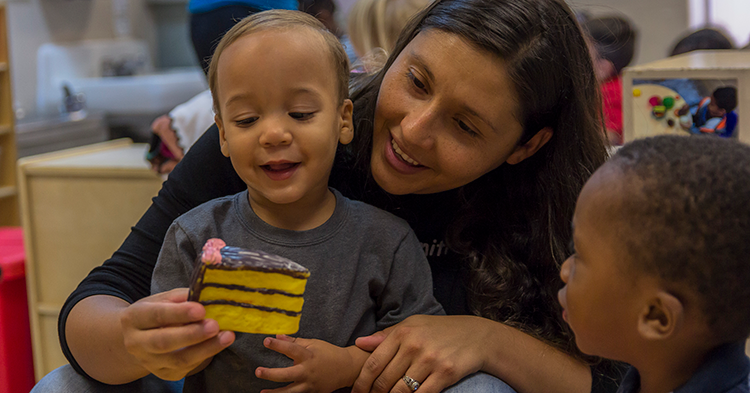 Quality First
Choosing an early learning setting for your infant, toddler or preschooler is a big decision. We have tools and resources that can help.
Hearing that the center focused on social skills as well as academic skills was encouraging, Williams said.
"As time went by I noticed different little things like Sebastian would come home singing and talking about what fun he had playing with his friends," she said. "His behavior with his younger brothers has improved so much. Sebastian even sits with them and helps them turn the pages of books, helps them wash their hands and counts out loud with them. He has really blossomed!"
Sebastian finished his year at Head Start, where Williams noticed that he not only plays well with others but has gained some self-control, can follow directions and can also write his name. He tells his mom how excited he is to start kindergarten.
"He came home toward the end of the school year and said, 'After building study today my friends and I were building a tall tower and when I grow up, mom, I want to build you a castle!'" Williams said. "I have such a confidence now that my son will not only do fine but will excel in kindergarten and beyond."
You might be interested in: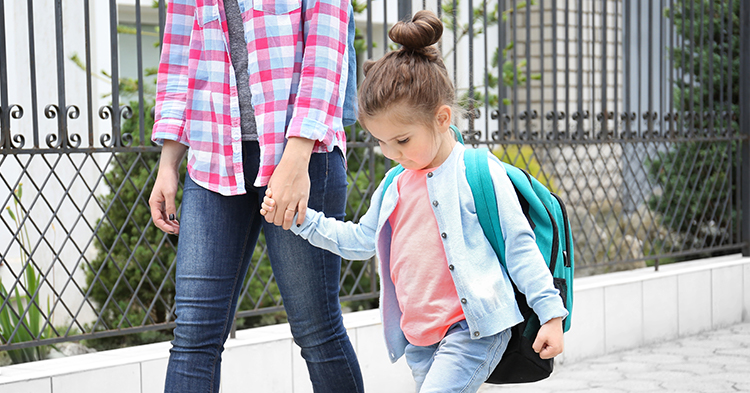 Kindergarten Readiness
A child's first five years have a big impact on their success in school and life. Help them be ready by encouraging their language, social skills, persistence, curiosity and more.
Find resources