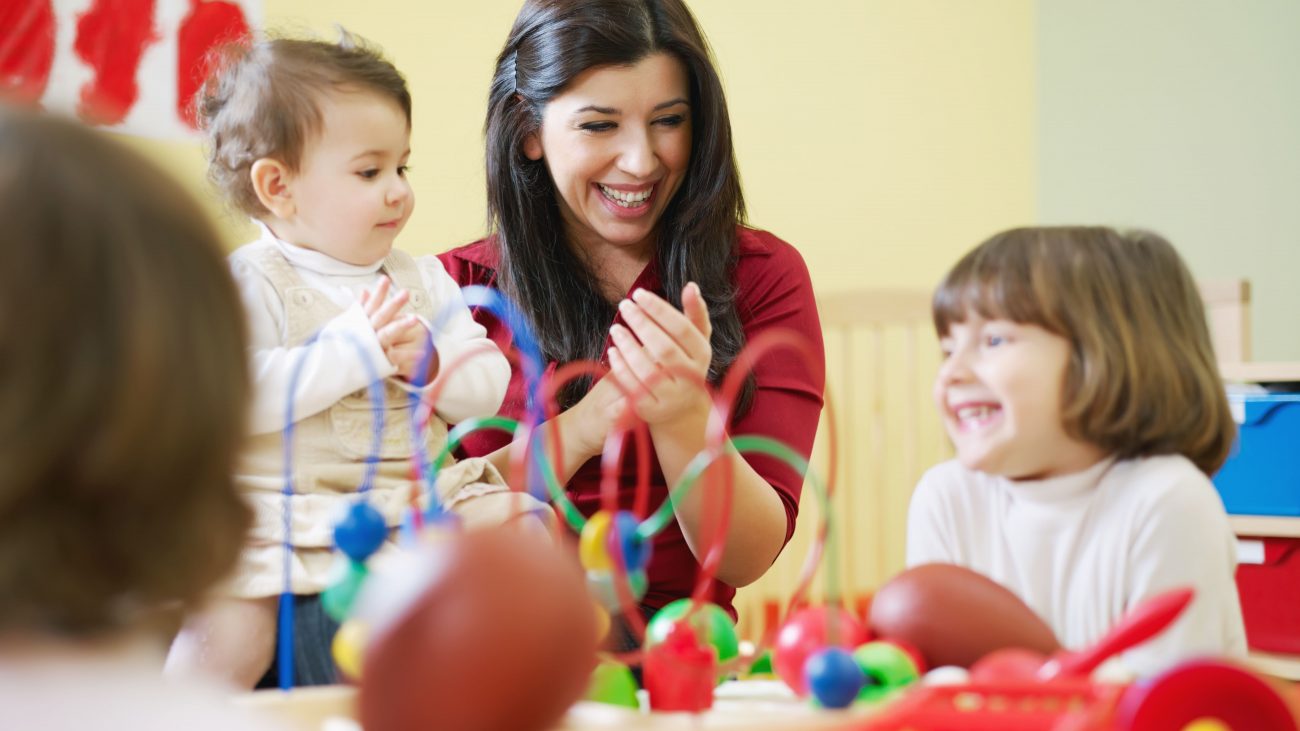 Parents and guardians who return to work after receiving unemployment benefits may be eligible for three months of child care assistance through the state of Arizona.
The program is part of Gov. Doug Ducey's "Arizona Back to Work" plan to support Arizonans as they return to work as the state recovers from the COVID-19 pandemic.
"It's encouraging to see child care recognized as a crucial support for Arizona parents as they head back to work," said FTF Chief Policy Advisor Liz Barker Alvarez. "It's important that families are aware of the variety of resources to help them find – and afford – quality care and education for their young children." 
To be eligible, an individual must:
Be a parent or guardian in need of child care assistance for their children ages 12 and younger.
Have filed an initial claim for unemployment benefits in Arizona.
Received an unemployment benefit payment for the benefit week ending May 8, 2021 or May 15, 2021.
(NOTE: Individuals who received unemployment benefits before or after, but NOT during the benefit week ending May 8, 2021 or May 15, 2021, are not eligible for this program. However, if you are interested in applying for regular Child Care Assistance, please visit the How to Apply for Child Care Assistance)
Currently be employed full-time or part-time.
Earn $25 per hour or less at a new job (equivalent to a yearly salary of $52,000 or less).
Eligible parents can apply for the child care assistance by visiting the Arizona Department of Economic Security (DES) child care assistance website through September 6, 2021.

As part of the application process, the parent/guardian must select a DES-approved child care provider by visiting Arizona Child Care Resource & Referral at azccrr.com or by calling 1-800-308-9000. When searching for DES-approved child care providers, individuals can click on the provider name to ensure that DES is listed under the "Fund Source."
For more information please visit the Child Care for Returning Workers website and review the Frequently Asked Questions.
Finding a quality child care center or preschool is important because research shows that high-quality early learning settings build a foundation for a child's later success since 90% of a child's brain growth happens before age 5. First Things First provides a quality child care checklist that will explain what to look for when choosing quality child care for your young child.