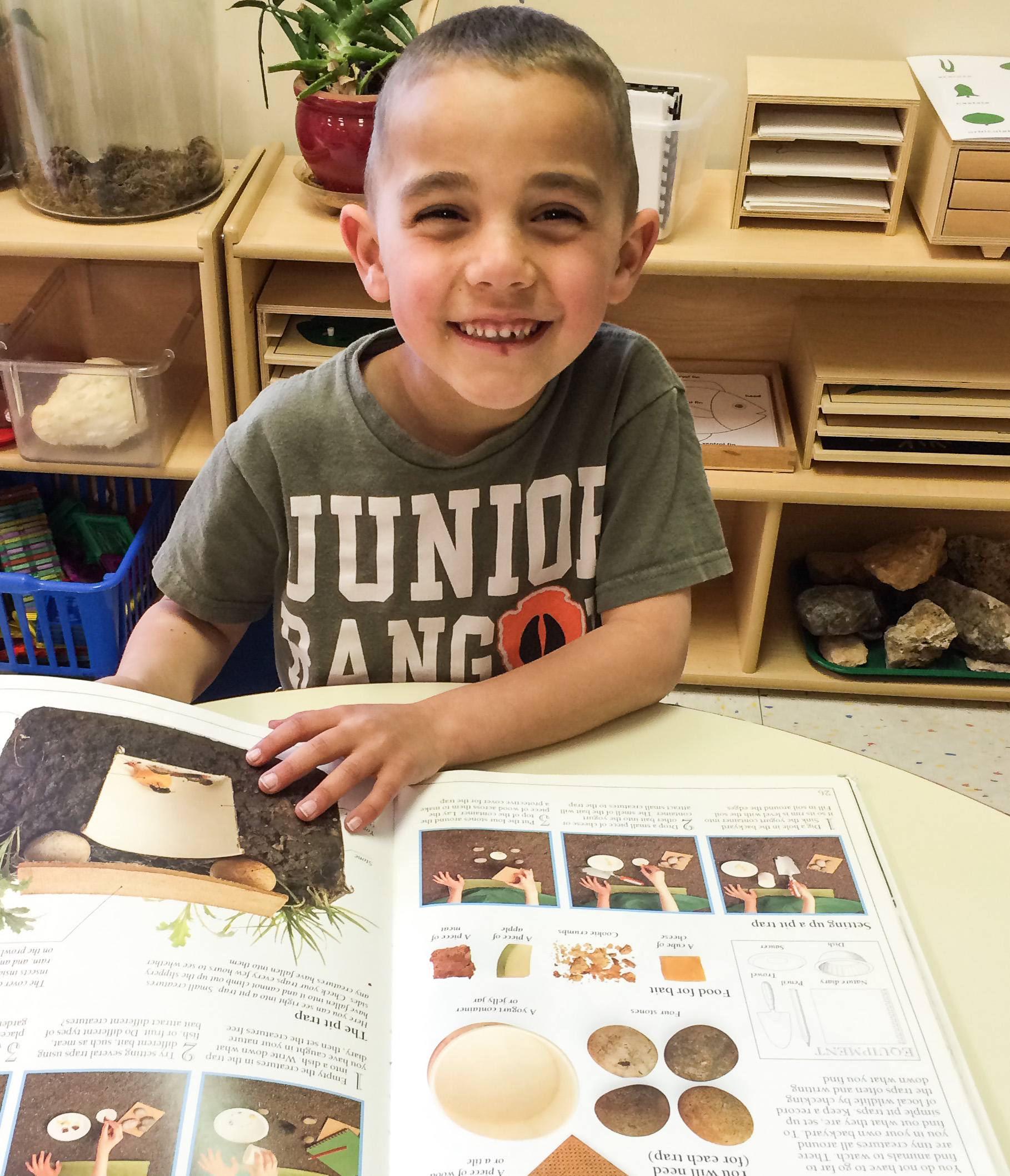 When her son Demitrius was 3 years old, Kate Maragos felt guilty. As a mom of three, a Sunday school teacher, a volunteer and a long-term placement foster mom, Maragos was stretched thin.
"Honestly I didn't have much left in me to do educational things with the kids, especially Demitrius," Maragos said. She had recently participated in a First Things First-funded caregiver training where she learned how critical it is to nurture learning and healthy development during the early years. Because of this, she knew that a quality preschool could boost her son's success when he got to kindergarten.
Maragos decided to enroll her son in preschool at the Kaibab Learning Center. The center participates in Quality First, a signature program of First Things First, which partners with child care and preschool providers to improve the quality of early learning across Arizona. Quality First funds quality improvements that research proves help children thrive, such as training for teachers to expand their skills and to help create learning environments that nurture the emotional, social and academic development of every child.
Enrolling the boy was made possible with the help of a Quality First scholarship.
"One day I heard him singing his alphabet song while he was washing his hands," Maragos said. "I was amazed he learned his letters, shapes, colors, months and days of the week, all before kindergarten. And he was coming home happy and singing!"
It encouraged the mother to do more at home, including read, play, and most of all listen and talk with Demitrius. "The more you can get in from an earlier age, the more prepared they will be when they get to school. And it will benefit your child exponentially for the rest of their life," said Maragos, who was so inspired that she eventually became a full-time teacher at the center.
"Now Demitrius is one of the top students in his kindergarten class!" Maragos said.