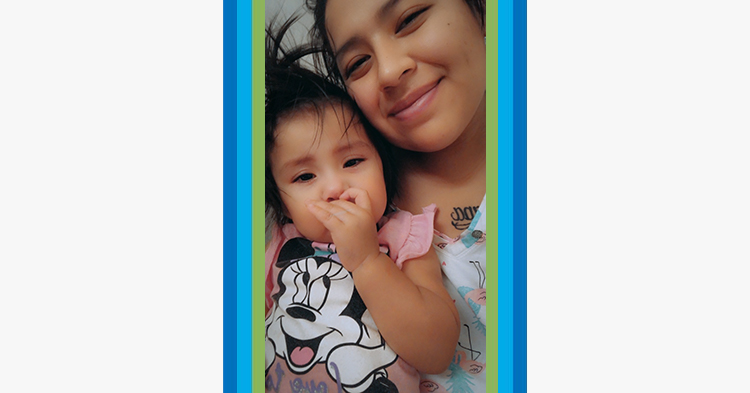 Jessica Serrano brought her 1-year-old daughter, Jyselle, to Cocopah Family Night with the hopes of learning some new cooking skills and, for a change, preparing dinner with her daughter.
"I thought it was a good idea to cook the food in front of the audience instead of doing it behind the scenes, so everyone could get hands-on experience," said Serrano.
Serrano was one of many Cocopah Tribe families who are taking the first step to healthier eating after attending the event aimed to reduce child obesity.
The Let's Cook | Let's Eat | Let's Play program presented at Cocopah Family Night, in collaboration with Project LAUNCH and Cultural Resources, is funded by the First Things First Cocopah Tribe Regional Partnership Council. The program is designed to raise awareness among parents about healthy eating, body awareness and physical activity to promote health and reduce obesity in young children in the region.
You might be interested in: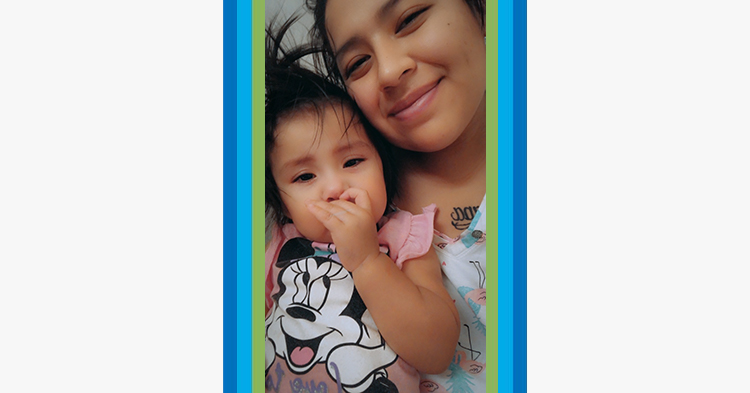 FTF Cocopah Tribe Regional Director Nohemi Ortega said the regional council took a year of planning, researching, interviewing and strategizing to find the best way to help families and their young children achieve better health.
"Our research showed that a lot of the families were not cooking meals at home," said Ortega. "The council was willing to address the issue and have conversations to find out what was stopping families from cooking."
Some of the concerns discovered were families lacked time and a basic knowledge of how to cook healthy meals. Parents needed simple, healthy cultural recipes that were easy to prepare at home.
In collaboration with Project LAUNCH, the awareness program promoted the theme, "Health is Tradition." They offered lunch meetings, where participants learned about healthy topics, parent and child interaction events, a YouTube cooking show and promoting healthy habits through social media.
On the night Serrano attended, families learned that Kwapa, the original spelling of Cocopah and meaning River People, is indicative of a lifestyle and diet dependent on the river. Because of colonialization, the tribe has reduced fish from the general diet. Parents and grandparents commented at the event that they never served fish at home, because they didn't think their children would eat it.
"The event inspired me to cook a variety of different foods, especially fish," Serrano said. "I was surprised to see how the children enjoyed eating fish."
At the event, families learned how to cook a traditional dish of fish and corn fritters prepared in pumpkin seed oil. It also offered family fun time and an outdoor viewing of the movie, Inside Out, to learn to discuss feelings with children.
Since the COVID pandemic, the program has focused on social media postings to offer healthy eating awareness games, physical activities and recipes for parents to use at home.
"The program is helping families learn one recipe at a time, starting from traditional meals," said Ortega. "I'm very grateful to the council for taking the time to help build this awareness."
"More than half the community attended the Cocopah Family Night, and they all ate fish," said Ortega. "They thought they didn't like fish, but now they know they do. Now they are open to trying new and healthier recipes. Change is possible."