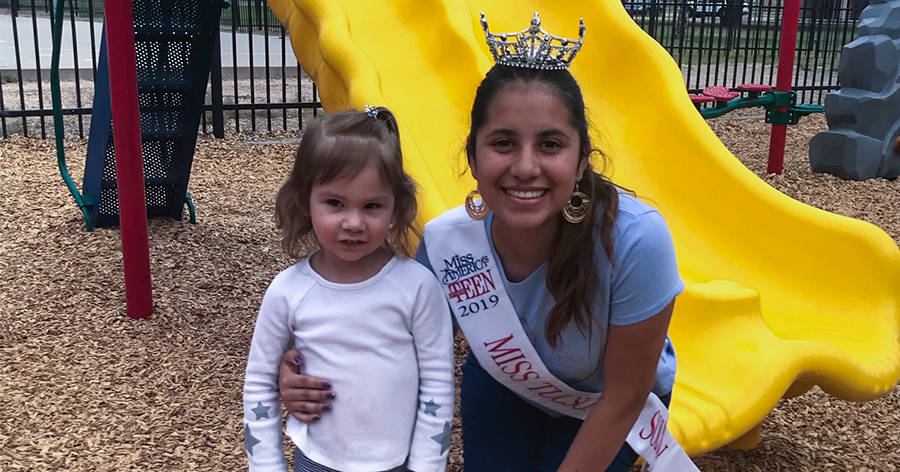 At 16, Isabella Valencia has become a strong advocate for spreading the word of the importance of early childhood education. As Miss City of Tucson Outstanding Teen 2020, Valencia chose early childhood education as her platform. We recently spoke with her about why she chose to advocate for Arizona's youngest children.
Question: Can you tell us a little about yourself and your work as Miss City of Tucson Outstanding Teen?
Answer: Hi! My name is Isabella Valencia. I am a 16-year-old sophomore at Tombstone High School, in the famous Tombstone, Arizona.  I enjoy cheerleading and dancing and reading books. In my spare time, I love to bake; brownies are my absolute favorite and my specialty if I do say so myself! My time as Miss City of Tucson Outstanding Teen has been nothing short of amazing. I've been able to help with the local community events in Tucson, and help spread awareness of the importance of early childhood education. I have participated in events with First Things First as well as United Way.
Q: Why did you choose early education as your platform?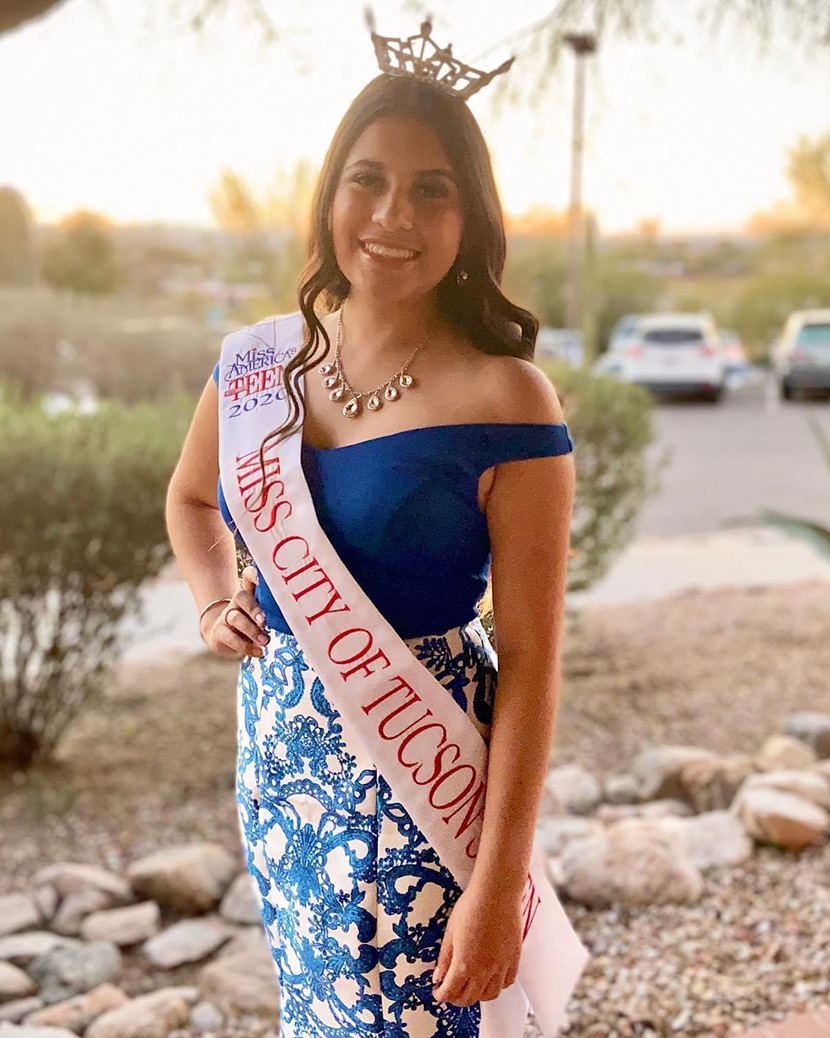 A:  There are so many reasons: resources, education, giving families what they need and empowering families to raise strong children! Also, providing quality child care to families is important. Early childhood education deserves more awareness. It is important to support our youngest Arizonans and their path to success. Parents are a child's first teachers so let's give them the tools to do their job.
Q: What type of work are you doing to let people know about the importance of early childhood development?
A: Our world right now is very different and I am sure families are uncertain about where things are going. Right now, I am working on spreading the resources and ideas to families to let them know they got this. They can do this. Providing at-home activities that they can continue to do during this. I know some child care centers are doing online tutorials to help families with ideas. I want to ensure everyone knows where they can ask for help!  Educating the public by posting facts about early childhood development on my social media, Facebook, Instagram and Twitter so everyone can read about the importance.
Q: How do you suggest other people in your community get involved?
A: I suggest people in my local community get involved by educating themselves on what early childhood education actually is. It is resources, dental education, tools for parents, quality child care, quality workers to be there for families to help them be the strongest them can be. Call your local First Things First office and ask if they need and donations or need support in any way.
Q: What do you see in your future after high school? 
A: My future plan is to go to college and become a nurse to pursue my dream job, a NICU nurse.  I love the thought of helping support precious newborns who need help.