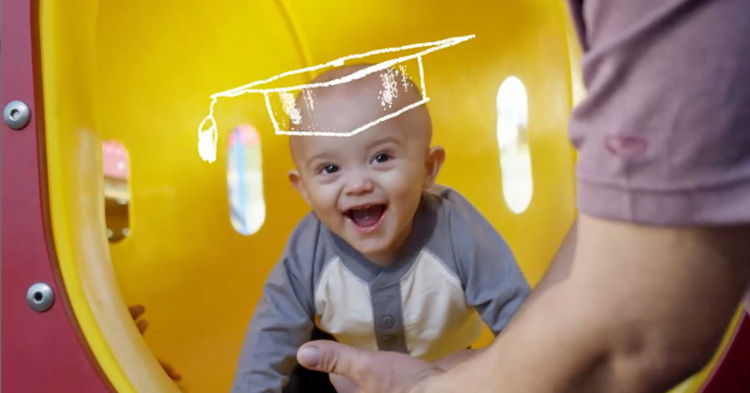 First Things First's 30-second public service announcement, "Help Them Get There," was recently honored with a Rocky Mountain Emmy Award from the National Academy of Television Arts and Sciences.
The video is part of First Things First's effort to raise awareness of the importance of early childhood and what parents and caregivers can do to support the healthy development of young kids.
Produced by OH Partners, "Help Them Get There" was among four community/public service announcements recognized with a 2017 Emmy by the Rocky Mountain Southwest Chapter of the Television Academy, which includes Arizona, New Mexico, Utah and El Centro, California.
Watch the award-winning video:​